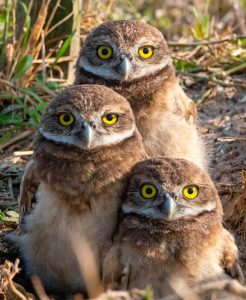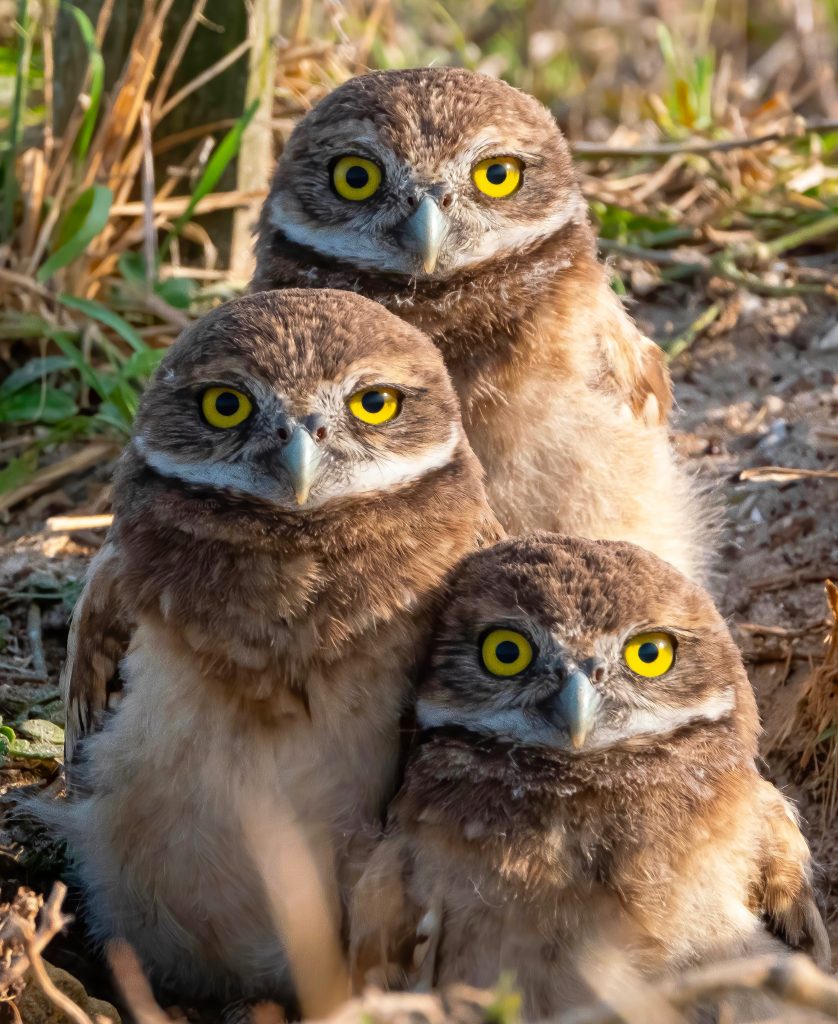 2021 Burrowing Owl Photo Contest
Sponsored by Kindness Animal Hospital and Hickory Hammock Native Plant Nursery
Grand Prize photo pictured above! Congratulations to Jessica Bunone.
Winners were announced on June 5th at at Rotary Park
Cape Coral Friends of Wildlife celebrated our 20th Anniversary at the Cape Coral Museum of History Saturday, April 24, 2021 at 10:00 am. We shared information on how the club began in 2001 and had key members from past years speak. Please visit our 20th Anniversary Celebration page for details and photos.