Cape Coral Friends of Wildlife Monthly Meeting
Guest speaker, Ariel Hoover from the Reality Project - Climate Change.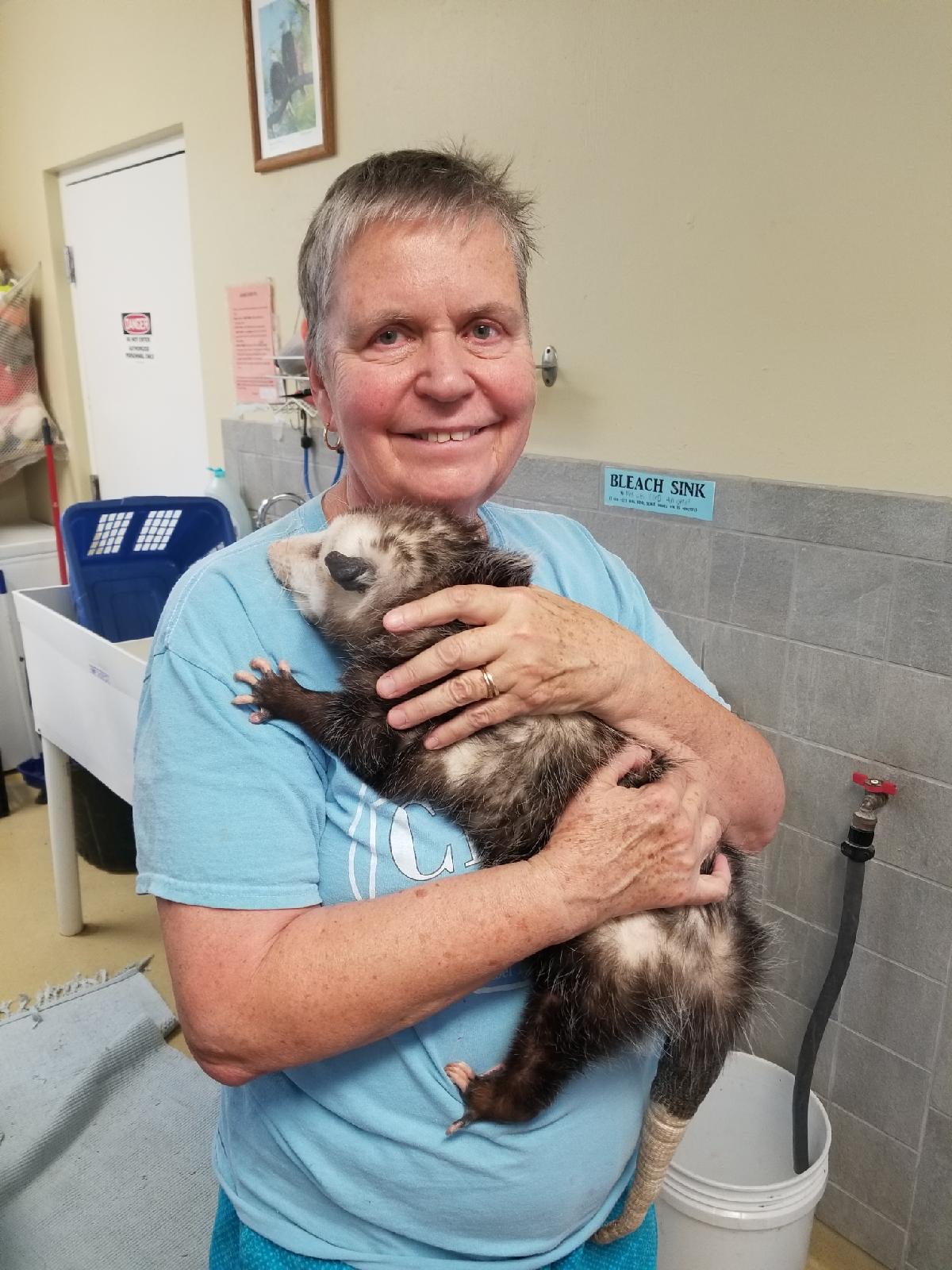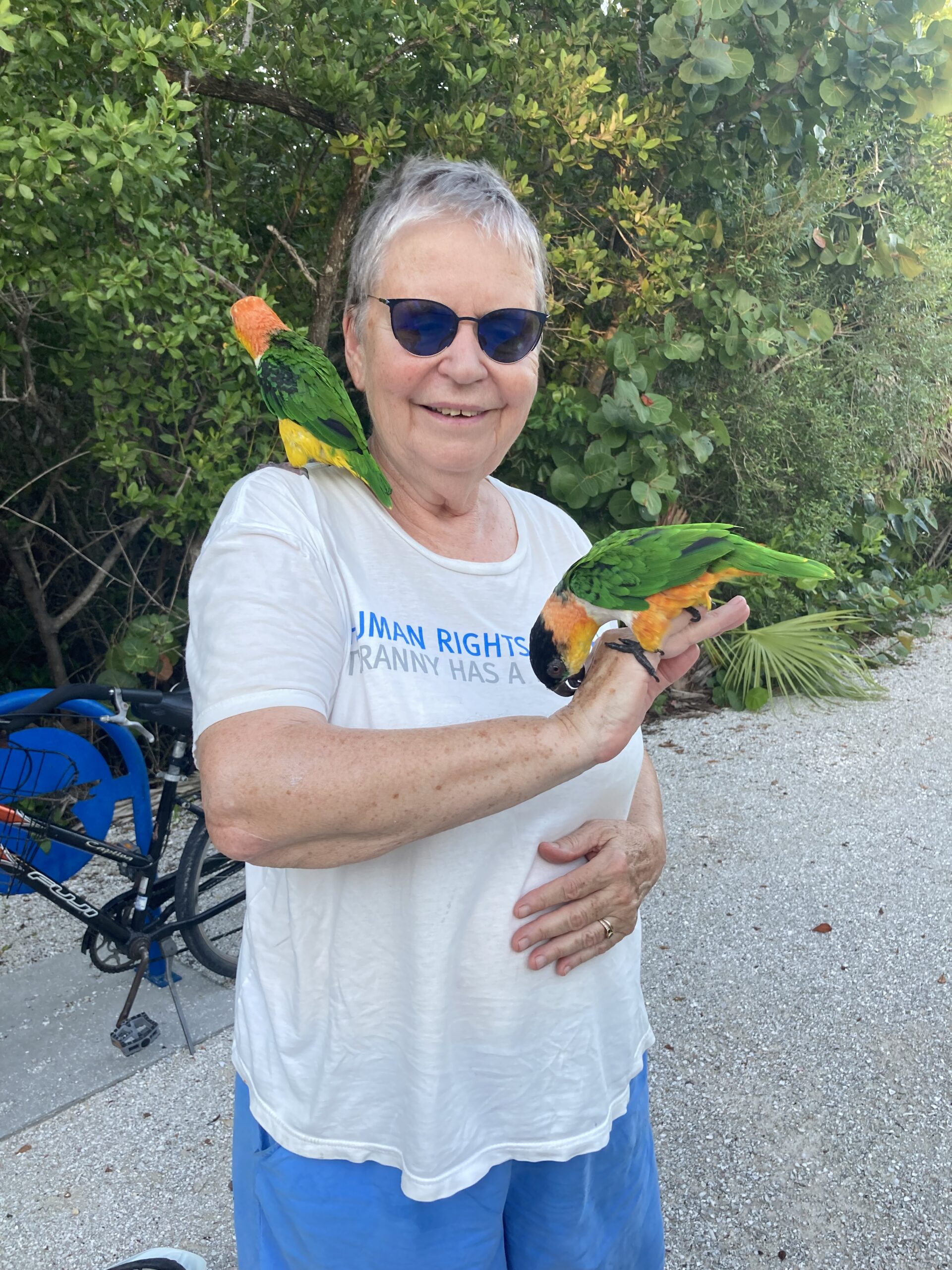 Cape Coral Friends of Wildlife Monthly Meeting
We look forward to seeing as many of you as possible on Tuesday May 10th at Rotary Park for our Monthly General Member Meeting.  This meeting will begin at 6:30 pm with a meet and greet followed at 7:00 pm with our guest speaker, Ariel Hoover from the Reality Project - Climate Change.
Ariel Hoover grew up on a farm in North Carolina which nurtured her love of wildlife and the outdoors. Her environmental interests were honed, and then shared as a teacher in Texas, and in special programs at Tufts University in Boston.  After retiring, she attended Climate Reality Trainings in Pittsburgh, and Atlanta, with hundreds of others from around the world. (Climate Reality is a non-partisan, non-profit organization started by Al Gore and climate scientists.)  Last year, Ms. Hoover mentored trainees in a world-wide event which drew nearly 10,000.
Now she educates folks about climate change, and its effects - whenever and wherever she can.  She, and her husband, Bob Moore, chair the Lee County Chapter of the Climate Reality Project, which focuses on encouraging local residents, and governments to take action before it is too late. She and Bob power their home 100% with solar energy, and encourage everyone to invest in it for their electricity needs since it needs no fossil fuels and will save you money. She volunteers widely, and especially enjoys helping at CROW, Sanibel's wildlife hospital.
If you can't make the in person meeting it will also be on Zoom and the link to that is provided below.
In person:  Rotary Park Environmental Center, 5505 Rose Garden Rd., Cape Coral, FL  33914
Zoom:  Access code will be sent to attendees.
Non-members: Email [email protected] to register and receive Zoom access code.
CCFW General Meetings at Rotary Park and Zoom
Next meetings: All begin at 6:30PM.
Tuesday, September 13, 2022
Tuesday, October 11, 2022
Tuesday, November 8, 2022
Tuesday, December 13, 2022
Tuesday, January 10, 2023
Tuesday, February 14, 2023
Tuesday, March 14, 2023
Tuesday, April 11, 2023
Tuesday, May 9, 2023
Tuesday, September 12, 2023
Tuesday, October 10, 2023
Tuesday, November 14, 2023
Tuesday, December 12, 2023
Squirrel Appreciation Day  January 21,2023
Ground Owl Day, Pelican Park Thursday, February 2, 2023
Burrowing Owl Festival Wildlife and Environmental Exposition Rotary Park Saturday, February 25, 2023 (Set up Friday February 24)
Gopher Tortoise Day  April 10, 2023
National Wildlife Day  September 4, 2022
Racoon Appreciation Day  October 1, 2022
National Opossum Day  October 18, 2022
https://nationaltoday.com/national-reptile-awareness-day/
Friday, October 21, 2022
National Manatee Awareness Month
https://nationaltoday.com/manatee-awareness-month/
November 2022
Florida Gopher Tortoise Day
Monday, April 10, 2022
http://gophertortoisedayfl.com/
National American Eagle Day
Tuesday, June 20, 2022
NATIONAL AMERICAN EAGLE DAY - June 20, 2022 - National Today
Veterans Day Parade
Friday, November 11, 2022